Galice Resort
11744 Galice Road
Merlin, Oregon 97532
1.541.471.0188 fax
1.541.476.3818
Call for hours.
Galice Store and Gift Shop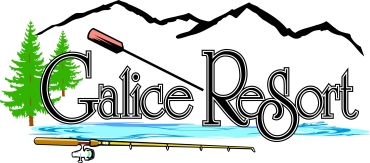 Galice Resort's Store sells everything you need for your outdoor adventure. We have water bottles, sunscreen, Rogue River area maps, water pistols and much more.
At the Gift Shop you can get Rogue River themed t-shirts, sweat shirts and hats-purchase to remember your fantastic Rogue River rafting trip!